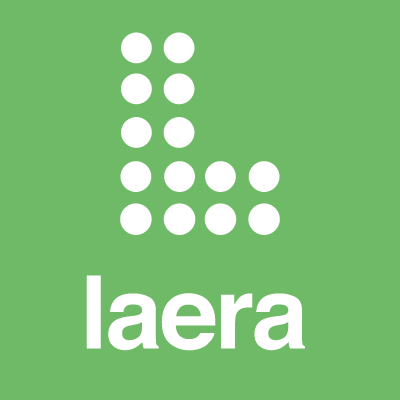 The training provides detailed theoretical as well as practical knowledge on information extraction from documents. Within one and a half days, participants learn to independently process both structured and semi-structured document types. Through the guided realization of several projects with practical relevance, the participants take away not only the knowledge but also initial sample projects that can easily be extended for their own tasks or used as templates.
Duration: 2 Days (4 x 0,5 days)
Target audience:
Process developers who create customized extraction models for customer projects
Required prior knowledge:
None
Recommended prior knowledge:
– Classification of documents
– OCR
– Viewing the online documentation
Content:
– Theoretical introduction: Document content extraction, application fields, document types, locators
– Structure and overview of the Extraction Web Designer
– Exercise:
Structured forms extraction, handwriting recognition, zone locator, signature recognition.

– Structure and overview of the Information Extraction Designer (Windows)
– Exercise:
Extraction of semi-structured invoices. Table extraction, setting up projects, Borga invoice reader.
Goal:
Participants can use Web or Windows Designer to capture the content of various document types of structured or semi-structured documents. They are able to use the knowledge and the exercise projects created to design their own document extraction projects.