Now going into our seventh year of concentrated product development we at Skilja still are full of innovation and ideas to create something really unique. In the last few months our main subject "Artificial Intelligence" has become an absolute top topic in the news – something we have quietly been doing since a long time now has reached the titles of magazines and the pages of newspapers. (As an example look at this nice title from The New Yorker). This makes us proud as we have ignited some of this new thinking and confident that we will play a small but nevertheless important role in the years to come.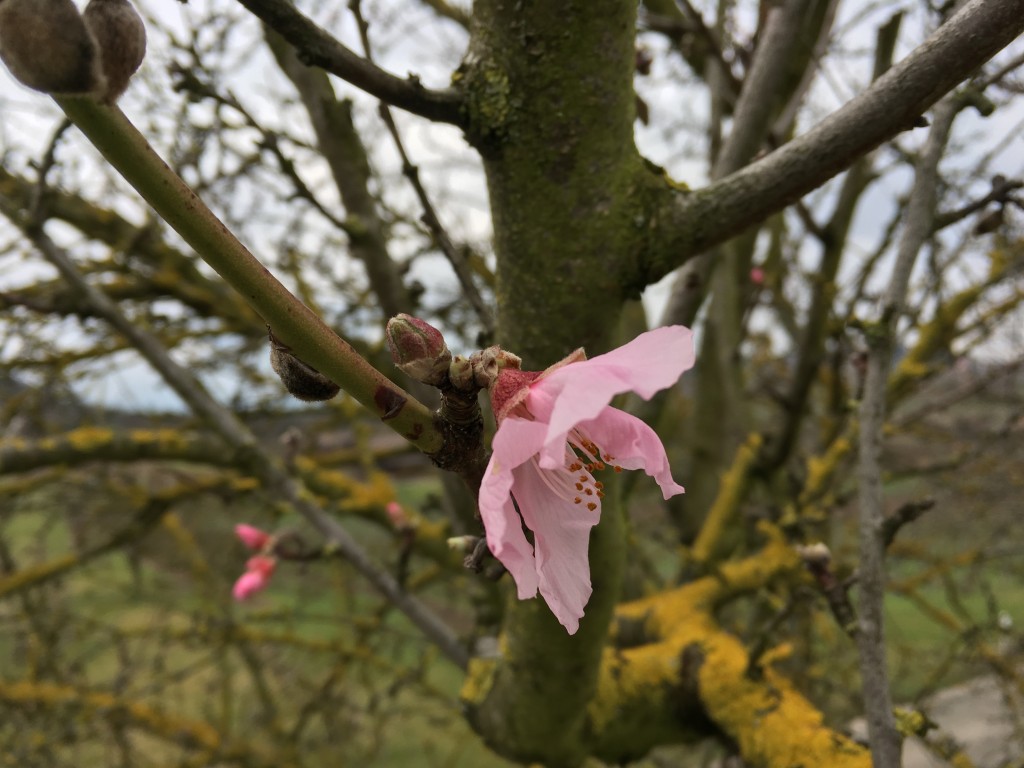 Skilja has the expertise and the knowledge to make artificial intelligence, or as we prefer to say "cognitive automation", really work. This is now proven in numerous projects that we and our valued partners and integrators have realized in the past.
At the same time every engine needs a chassis and wheels to be able to run. Last year therefore was also marked by the market introduction of our great, new, service-oriented and cloud enabled document processing platform "Vinna". The first few dozens of projects have been delivered and customers are happy about stability, scalability and ease of deployment into system environments. Especially for enterprise deployment Vinna offers unique support for our customers. We will discuss the concepts of deployment and management of multiple tenants in environments and cloud in an upcoming post.
With the platform now readily available, solving the basic problems of process, storage, security, formats etc., our machine learning and intelligent algorithms can now even more easily be applied to real world tasks. Among others some examples of what we and our partners did in the last year:
Claims management with automatic document separation and distribution of incoming e-Mail claims
Digitizing complete archives of contracts for more transparency on their content
Processing reports that then are inserted to an existing portal using robotic process automation (RPA)
Automatic comparison of insurance terms in old contracts with the current terms to provide a suggestion for upgrading the contract or to detect legal loopholes
Detection of duplicates, id-cards and photographs in incoming mail (scanned or e-Mail)
This is a small insight of what has happened and what is happening and we hope that also you, our readers, will not hesitate to reach out to make contact. We have a network of good partners worldwide and are happy to make the connection or we work directly together.
So what's another year? – amazing what can be achieved in this time span… More is coming next months – stay tuned.