Editor's note: This is a guest post from Jupp Stöpetie
In this post we examine the role of Intelligent Document Processing (IDP) relative to Robotic Process Automation (RPA) and how these technologies drive Digital Transformation when combined. In part one we look at what is driving and enabling Digital Transformation. Part two then is dedicated to RPA and why IDP is essential.
Digital Transformation
Companies all over the world are redesigning and digitizing their businesses at an ever faster pace and they have many reasons for doing so:
They want to serve their customers faster and better.
They understand that automation and using AI technologies improves innovation, agility, scalability and cost-efficiency
They appreciate that in contrast to human labor-intensive processes digital processes

take less time to design
need less capital investment
are faster to deploy
and (much) less costly to run.
The above is commonly referred to as Digital Transformation. Citing Salesforce's definition: "Digital Transformation (DX) is the process of using digital technologies to create new — or modify existing — business processes, culture, and customer experiences to meet changing business and market requirements."
The main drivers of Digital transformation are the ongoing globalisation and the Fourth Industrial Revolution which has led to dramatically increased levels of competition. DX greatly improves the agility of businesses so they can adapt much faster than ever before to changes in the market. Changing or even completely redesigning digital processes is a lot easier and comes at much lower cost which results in significantly increasing a business' competitiveness. Note that even terminating digitised processes comes at a much lower cost than when a lot of capital investment and labor was involved. Basically businesses have no choice. They must become digital. And those who are slow to change find themselves in an increasingly disadvantageous position. New businesses nowadays will always start with a digital concept in mind and by doing so will avoid manual processes if that is possible and makes sense.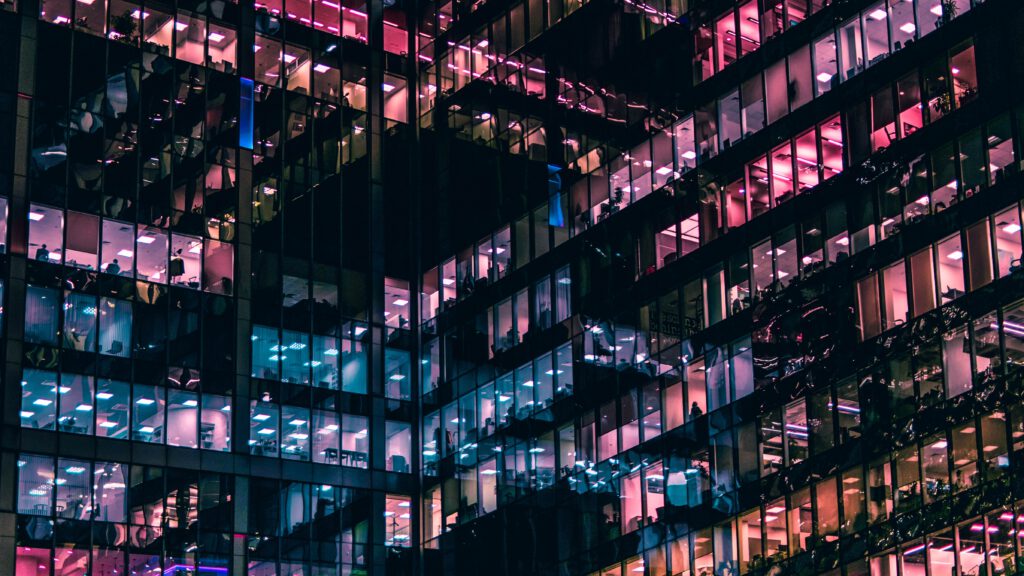 Market Data on Digital Transformation
What actually makes things very different from say ten years ago is the enormous progress. Worldwide spending on technologies and services that enable digital transformation (DX) by business practices, products, and organizations is forecast to reach $2.3 trillion in 2023, according to a new update to the International Data Corporation (IDC) Worldwide Semiannual Digital Transformation Spending Guide. DX spending is expected to steadily expand throughout the 2019-2023 forecast period, achieving a five-year compound annual growth rate of 17.1%. "We are approaching an important milestone in DX investment with our forecast showing the DX share of total worldwide technology investment hitting 53% in 2023," said Craig Simpson, research manager with IDC's Customer Insights and Analysis Group.
In their July report Grand View Research reported that the global Robotic Process Automation market size which is a segment of the overall DX market was valued at USD 1.40 billion in 2019 and is projected to exhibit a compound annual growth rate (CAGR) of 40.6% from 2020 to 2027.
Why is Digital Transformation taking place now
In the last decade we have seen a tsunami of digital transformation projects driven by an accelerating desire of companies to increase competitiveness and innovation. But of course one could argue that businesses always had that desire. The question one could ask is: Why is all that happening now? Haven't companies not been automating for decades already? Yes, but not at the current pace.
Note: at this stage it is unclear how the Covid-19 pandemic will influence market dynamics. It seems however unlikely that the need for companies to digitize their businesses will slow down. On the contrary, it is much more likely that the opposite will happen.
What has made things totally different from say ten years ago and has really enabled Digital Transformation to take place is the enormous progress in both computer science and in the computer industry. Compared with say 10 years ago we see:
an enormous increase in computational power
the rise of super powerful algorithms, algorithms that need incredible amounts of computational power which is now available
vastly improved connectivity both in speed and access points and it is improving at an accelerating pace (5G)
smartphones: in 2009 170 million smartphones were sold. In 2020 1.5 billion units are estimated to be sold. That makes for an estimated 3.5 billion people having a smartphone in 2020
huge and disproportionate – compared to the rest of the economy – amounts of money, that have been invested in tech companies. Successful tech companies have rewarded their investors with multiples that dwarfs any other industry.
and last but not least an insistently growing appetite of consumers and businesses for more, better and faster service anywhere at any time.
Some examples of how robotic process automation and document processing drive Digital Transformation in companies
A large international pharmaceutical company wanted to capture all details from their purchase orders and perform lookups and validation using their ERP. Tasks were automated using a RPA system. An intelligent document processing system was needed to read the data from the POs.
A large financial services company wanted to use RPA to automate their KYC process which involves capturing, verifying driver licences, passports etc. Early in the process they found that they also needed an intelligent document processing system.
A global logistics company wanted to automate their invoice processing (millions of documents). Their RPA system was found to be up to the challenge. But the company initially backed off because of the complexity of extracting data from millions of invoices (semi-structured) with a wide range of varying lay-outs. Only after a proof of concept clarified that there was an intelligent document processing system on the market that was up to the challenge the company proceeded with the project.
In part 2 of this post we will discuss how the combination of RPA with IDP works and what are the challenges that need to be considered.
———————————————————————————————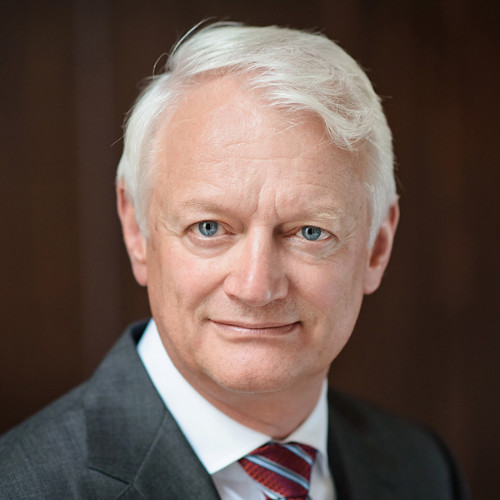 Jupp Stöpetie as CEO of ABBYY Europe established ABBYY's presence in the Western European markets, growing the brand and market presence to a leadership status for +25 years. His experience includes founding and growing companies and managing all levels of business operations, sales, and marketing. Jupp left ABBYY in spring 2020 and now works as an independent consultant based in Munich, Germany.