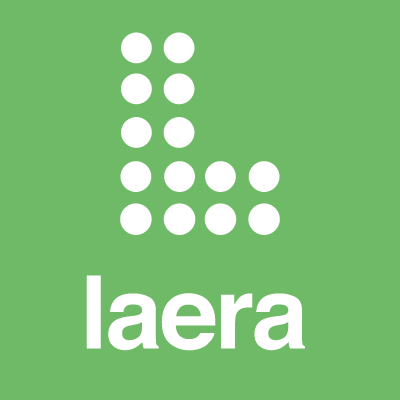 Laera Classifier by Skilja is one of the most advanced and proven classifiers that is used successfully by hundreds of enterprises in thousands of processes. Laera Classifier comes with adapted AI (artificial intelligence) methods specially made for business processes, understanding documents and adding continuous online learning to any process.

Auto-Classification White Paper: A first introduction to Laera cognitive technologies with an overview over auto classification is given in the white paper that is available for free download from this link.
Classification Blog: Below you can find a collection of some of the fundamental articles we published over the years on Skilja Classification technology.